Newsletter Archive – 2013
If you missed a recent bi-weekly newsletter from Jon Barron, don't fret! We have archived all the health newsletters below for your convenience. Scroll topics or if you are looking for specific health information, use our search field above. More than likely, Jon covered your topic in one of these health newsletters!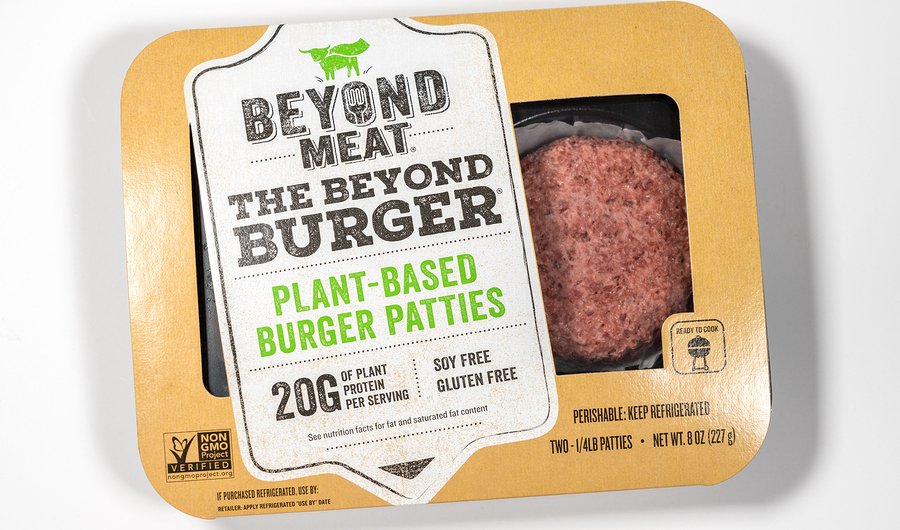 Over time, meat substitutes have gotten increasingly more like real meat. The question is, are these newer, so-called virtuous alternatives to meat healthier than the real meat they mimic?