Newsletter Archive – 2013
If you missed a recent bi-weekly newsletter from Jon Barron, don't fret! We have archived all the health newsletters below for your convenience. Scroll topics or if you are looking for specific health information, use our search field above. More than likely, Jon covered your topic in one of these health newsletters!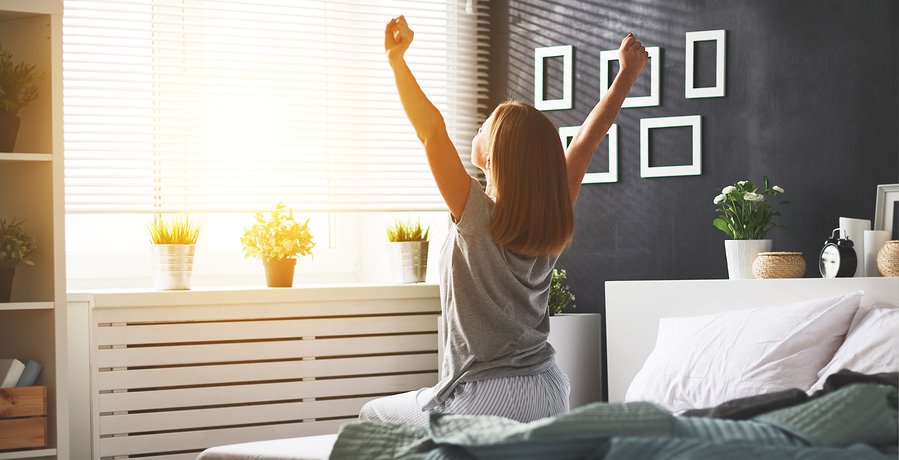 Fifteen percent of us will endure paralyzing depression at some point in our lives. And 18 percent of us have an anxiety disorder at any given time. If you're depressed, you'll find yourself dragging out of bed in the morning, dreading the day ahead. Read some helpful tips to help start your day!