Newsletter Archive – 2011
If you missed a recent bi-weekly newsletter from Jon Barron, don't fret! We have archived all the health newsletters below for your convenience. Scroll topics or if you are looking for specific health information, use our search field above. More than likely, Jon covered your topic in one of these health newsletters!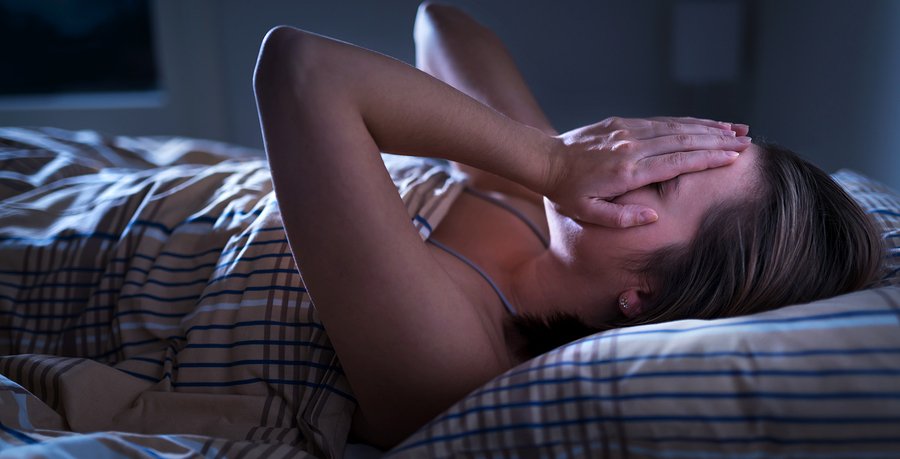 Recent research has discovered that lack of sleep can more than double your risk of death from cardiovascular disease. It also shows that people who sleep 8 hours or more are also more than twice as likely to die, but from non-cardiovascular diseases. Both too little and too much sleep are unhealthy.