Sign Up For Our Award Winning Health Tips!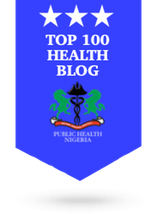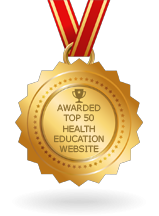 ""Brilliant information. My ultimate 'trusted' source for health/medical information.""
M. Petrini, Los Angeles, CA
Jon's Guide To Supplements
Check out Jon Barron's comprehensive guide on supplements. Learn what you should consider taking, when, and why. Also gives a list for special health needs.
Lessons From The Miracle Doctors
Step By Step Guide to Optimum Health and Relief From Catastrophic Illness.
(407 Page Expanded Edition)
Just $17.95