Optimize your

Baseline of Health

®
for maximum vitality and longevity.
Latest Natural Health News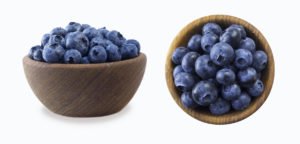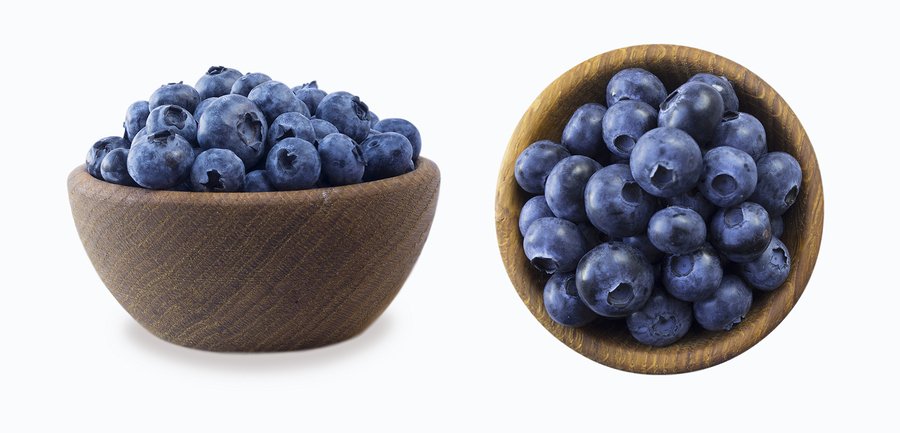 Inflammatory arthritis and gout sufferers, take note. You may be able to fight the inflammation related to your condition with blueberries. They are a healthy superfood and associated with a considerable reduction in inflammation.
Read More »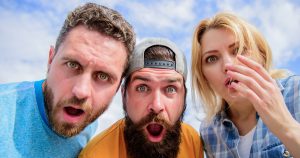 Should you wear a mask in public or not? Do we end the quarantine ASAP or in a measured way? Is the virus real or just a hoax? How many dead people can fit on the head of a pin? Jon covers it all…
Read More »


Since May 19 is World Plant a Vegetable Garden Day, we thought this would be a good time for everyone to plant a garden. Here are six good starter suggestions.
Read More »
'Lessons From The Miracle Doctors' is quite simply the best book ever written on alternative health.
The Baseline Detox program was actually easier than I thought it would be, and I must say the results are
"Brilliant information. My ultimate 'trusted' source for health/medical information."
Most Popular Health Topics