Optimize your

Baseline of Health

®
for maximum vitality and longevity.
Latest Natural Health News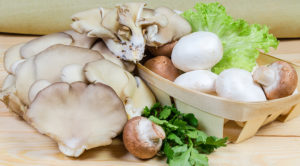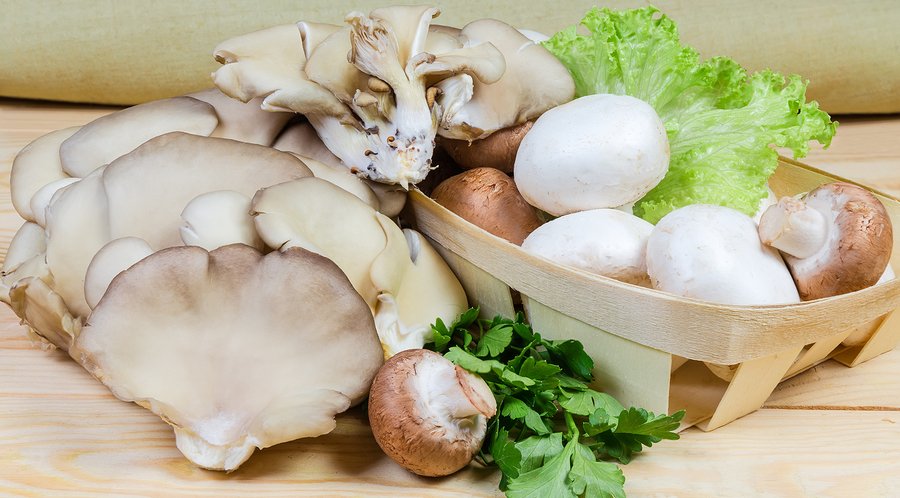 New research has found that mushrooms may help prevent prostate cancer!
Read More »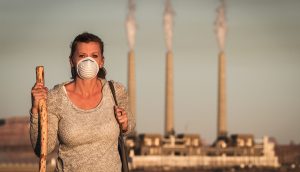 New research shows that exposure to polluted air may increase aggressive behavior.
Read More »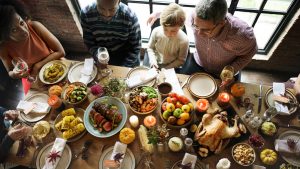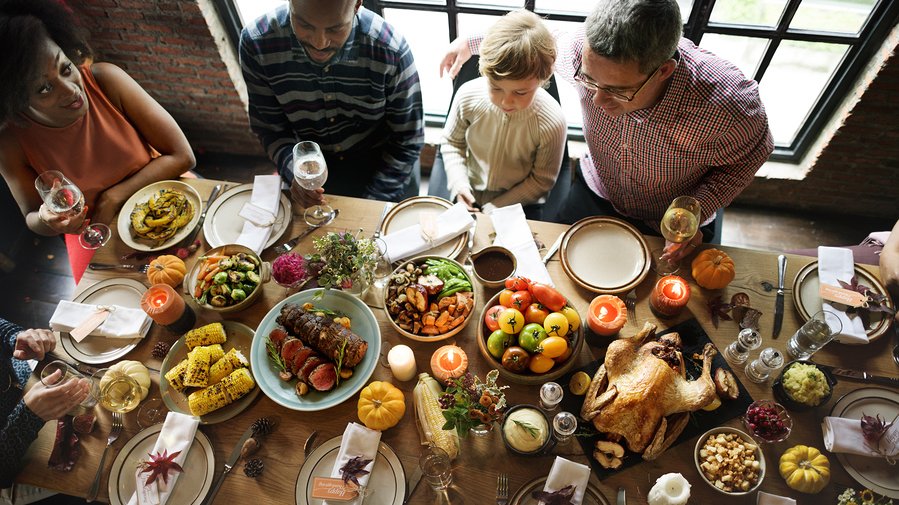 If eating with others increases your calorie consumption, should you eat alone to maintain weight loss? Not necessarily.
Read More »
'Lessons From The Miracle Doctors' is quite simply the best book ever written on alternative health.
The Baseline Detox program was actually easier than I thought it would be, and I must say the results are
"Brilliant information. My ultimate 'trusted' source for health/medical information."
Most Popular Health Topics