Optimize your

Baseline of Health

®
for maximum vitality and longevity.
Latest Natural Health News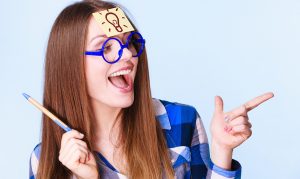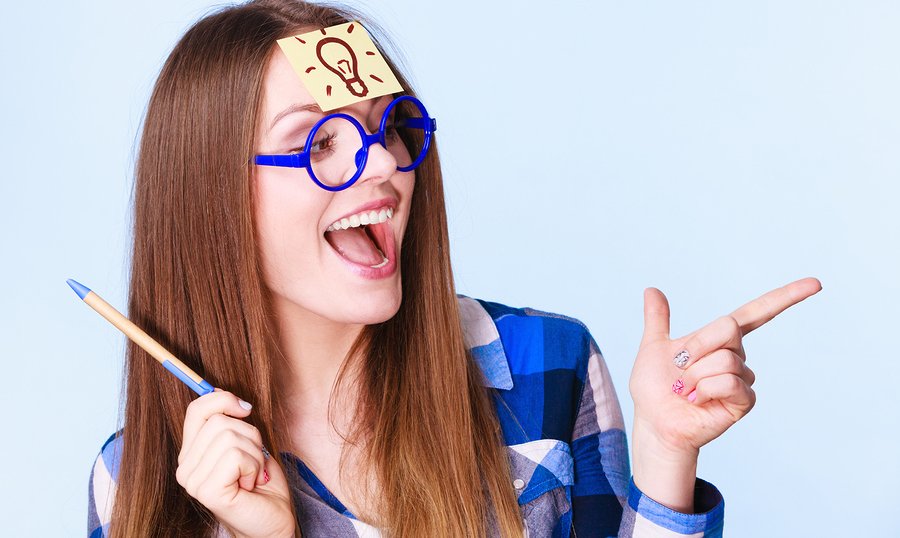 If you are tired of brain training games, there are other things you can do that are more surefire ways to smarten up.
Read More »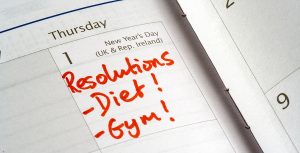 A recent study found that people actually buy more high-calorie foods at the supermarket between January and March than they do during other months of the year.
Read More »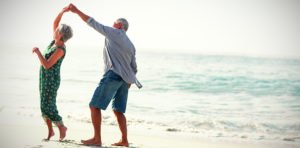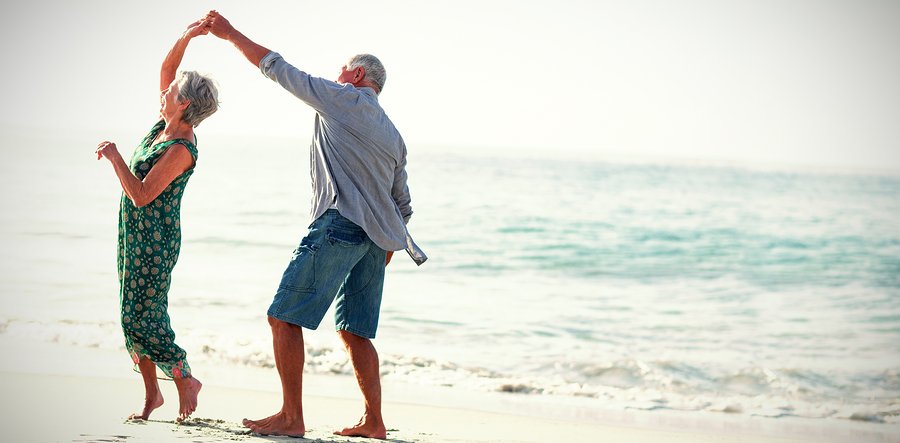 New research suggests that seaside living may lower the risk of developing anxiety, depression, and other psychological issues.
Read More »
'Lessons From The Miracle Doctors' is quite simply the best book ever written on alternative health.
The Baseline Detox program was actually easier than I thought it would be, and I must say the results are
"Brilliant information. My ultimate 'trusted' source for health/medical information."
Most Popular Health Topics