Optimize your

Baseline of Health

®
for maximum vitality and longevity.
Latest Natural Health News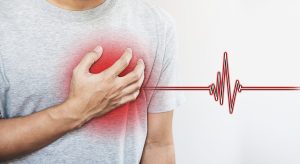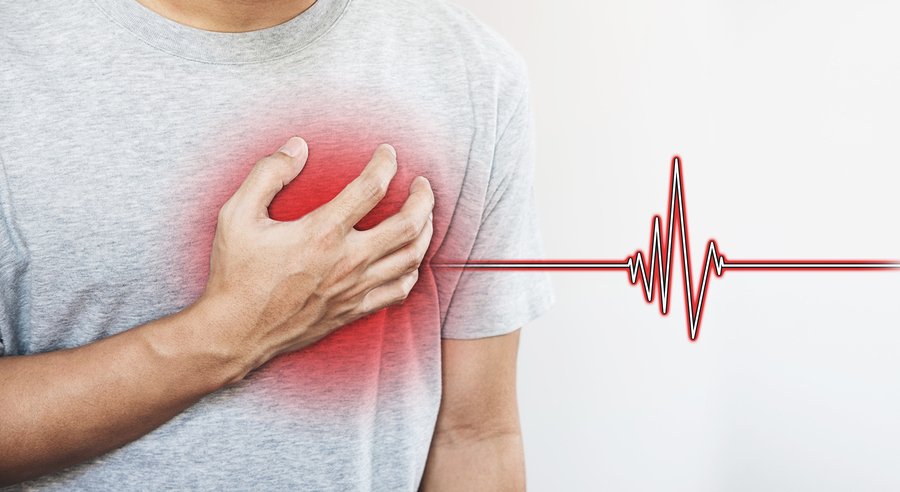 Research shows that people with osteoarthritis have a greater chance of heart problems when they use NSAIDs. Learn some natural alternatives.
Read More »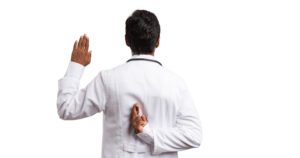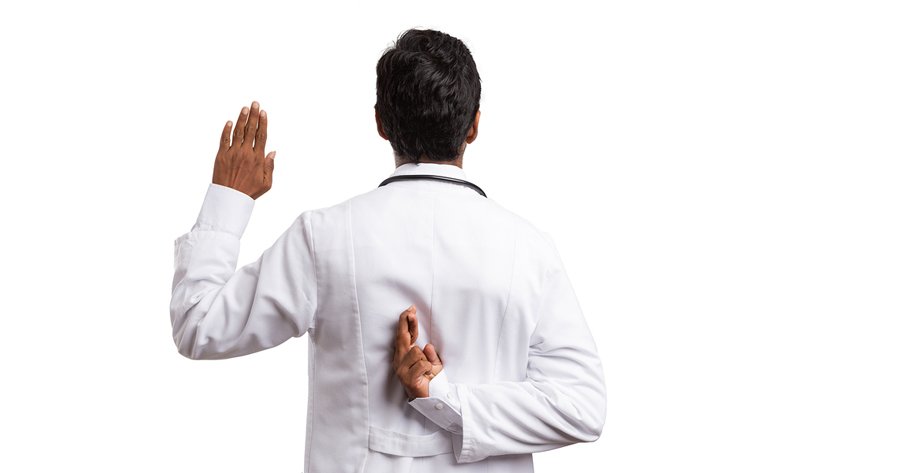 The medical community is hypocritical when it mocks all forms of detoxing practiced within the alternative health community.
Read More »


New research shows that pharmaceutical drugs, such as acid inhibitors, for heartburn may worsen allergies. Learn some natural remedies.
Read More »
'Lessons From The Miracle Doctors' is quite simply the best book ever written on alternative health.
The Baseline Detox program was actually easier than I thought it would be, and I must say the results are
"Brilliant information. My ultimate 'trusted' source for health/medical information."
Most Popular Health Topics