Optimize your

Baseline of Health

®
for maximum vitality and longevity.
Latest Natural Health News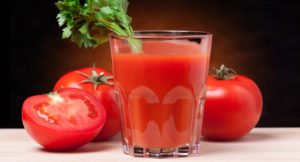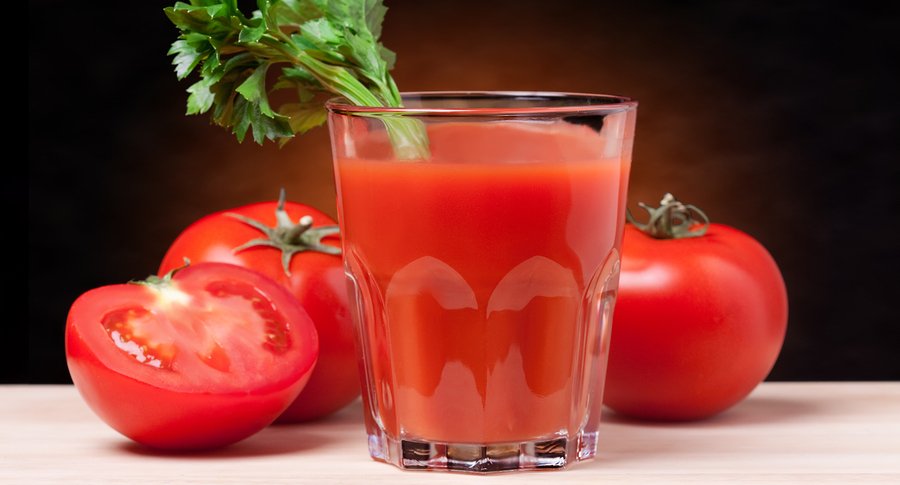 Tomato juice is a great source of antioxidants like lycopene, and a cup a day may lower the risk of heart disease.
Read More »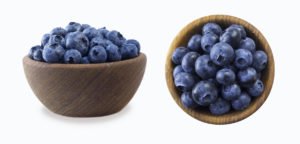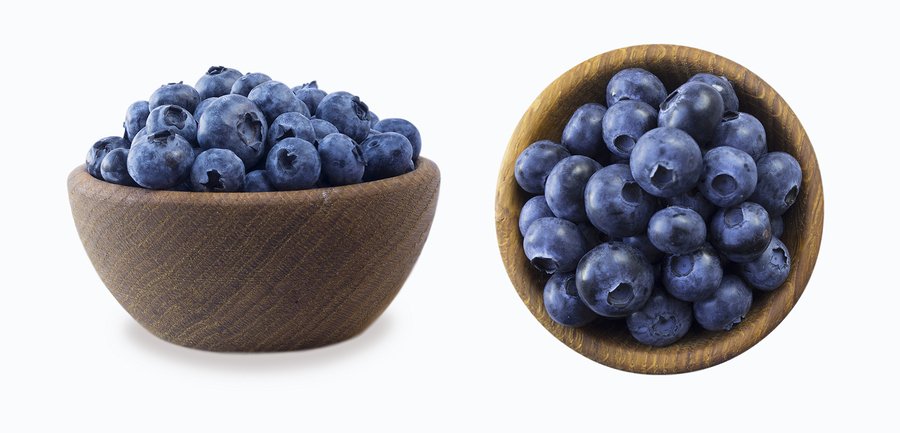 Inflammatory arthritis and gout sufferers, take note. You may be able to fight the inflammation related to your condition with blueberries. They are a healthy superfood and associated with a considerable reduction in inflammation.
Read More »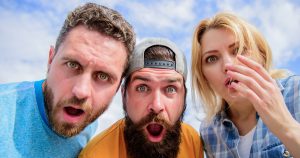 Should you wear a mask in public or not? Do we end the quarantine ASAP or in a measured way? Is the virus real or just a hoax? How many dead people can fit on the head of a pin? Jon covers it all…
Read More »
'Lessons From The Miracle Doctors' is quite simply the best book ever written on alternative health.
The Baseline Detox program was actually easier than I thought it would be, and I must say the results are
"Brilliant information. My ultimate 'trusted' source for health/medical information."
Most Popular Health Topics