Optimize your

Baseline of Health

®
for maximum vitality and longevity.
Latest Natural Health News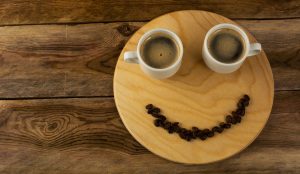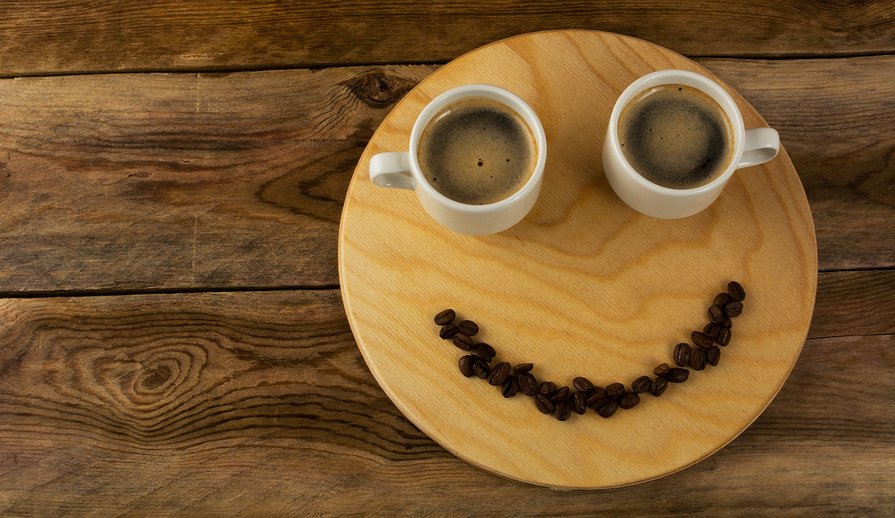 Good news for coffee lovers! Daily consumption of coffee is linked with a lower risk of gallstones. Learn More…
Read More »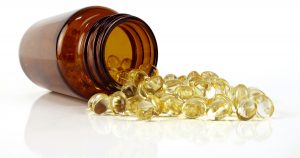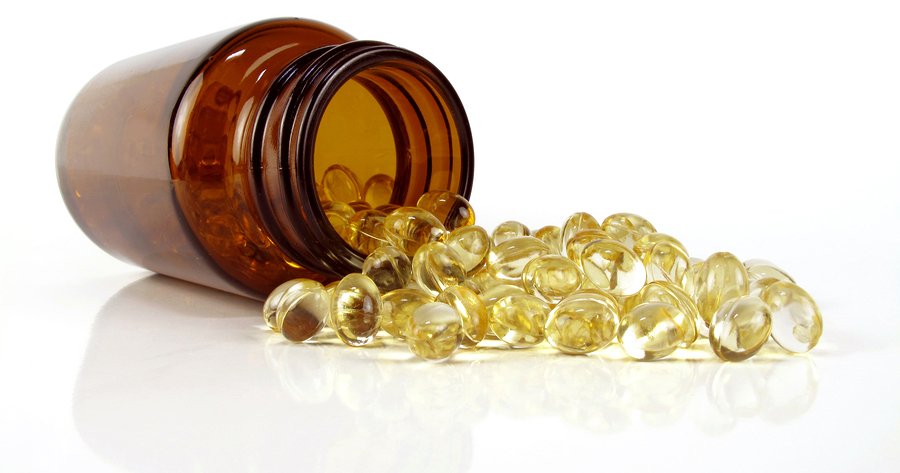 Vitamin D deficiency is widespread even among older adults living in tropical climates, and the negative effects of deficiency can be both life threatening and more pronounced in the elderly.
Read More »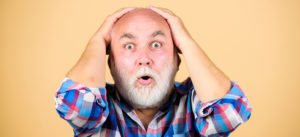 To reduce hair loss, maintaining proper ratios of Omega-6 to Omega-3 fatty acids is important. The proper ratio helps control both systemic inflammation and insulin resistance, which can both play a role in hair loss.
Read More »
'Lessons From The Miracle Doctors' is quite simply the best book ever written on alternative health.
The Baseline Detox program was actually easier than I thought it would be, and I must say the results are
"Brilliant information. My ultimate 'trusted' source for health/medical information."
Most Popular Health Topics