Optimize your

Baseline of Health

®
for maximum vitality and longevity.
Latest Natural Health News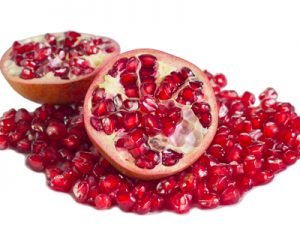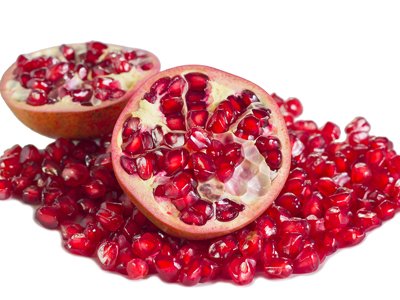 A study published in Cancer Prevention Research found 10 phytochemicals in pomegranates that seem to inhibit the growth of estrogen-responsive breast tumors.
Read More »

A study has found that the closer a subject is to a lonely person, the greater the likelihood that the subject also will become lonely.
Read More »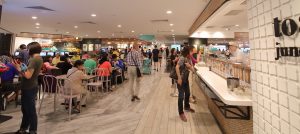 A new study out of the United Kingdom has shown that loud background noise can actually affect the way we taste things, lessening our sensitivity to the flavor.
Read More »
'Lessons From The Miracle Doctors' is quite simply the best book ever written on alternative health.
The Baseline Detox program was actually easier than I thought it would be, and I must say the results are
"Brilliant information. My ultimate 'trusted' source for health/medical information."
Most Popular Health Topics