Optimize your

Baseline of Health

®
for maximum vitality and longevity.
Latest Natural Health News


It's important to find ways to reduce your stress and anxiety. If left unchecked, it can be harmful to your brain.
Read More »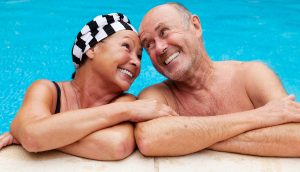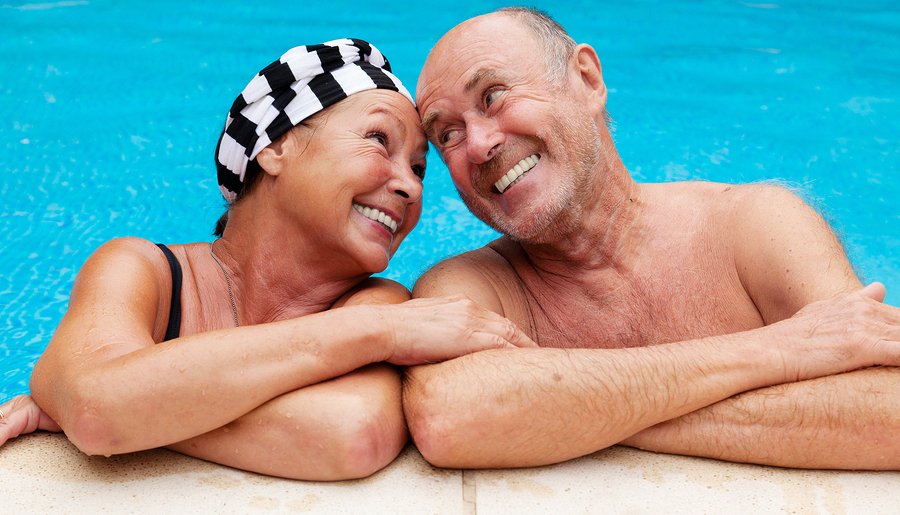 A study found that optimistic subjects had a much better chance for longevity, and were less likely to develop heart disease.
Read More »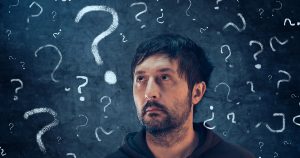 Jon Barron answers major questions about COVID-19 and corrects some of the misconceptions people have about cytokine storms. He finishes with a set of concrete steps you can take to prepare yourself for a long-term future with COVID-19
Read More »
'Lessons From The Miracle Doctors' is quite simply the best book ever written on alternative health.
The Baseline Detox program was actually easier than I thought it would be, and I must say the results are
"Brilliant information. My ultimate 'trusted' source for health/medical information."
Most Popular Health Topics