Optimize your

Baseline of Health

®
for maximum vitality and longevity.
Latest Natural Health News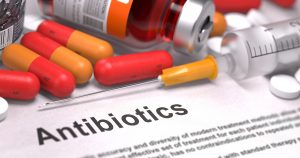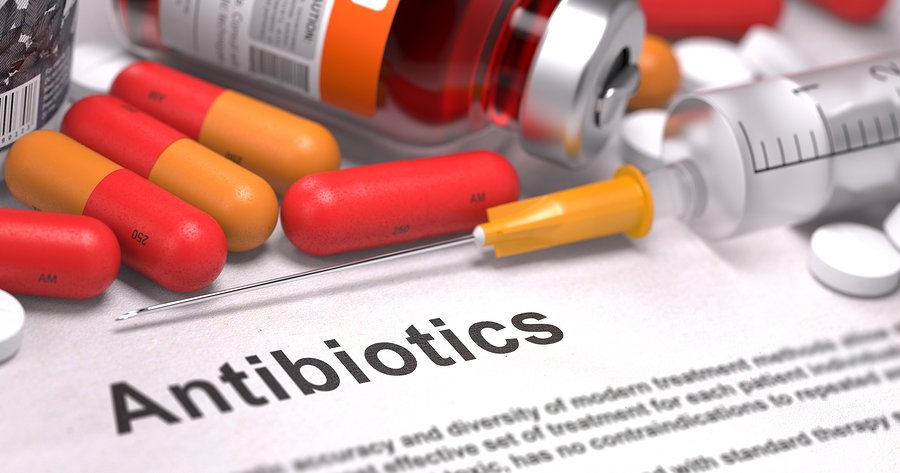 Researchers have found that an antioxidant in green tea works to counter antibiotic resistance.
Read More »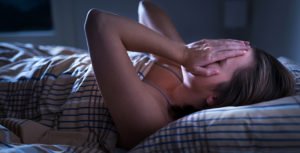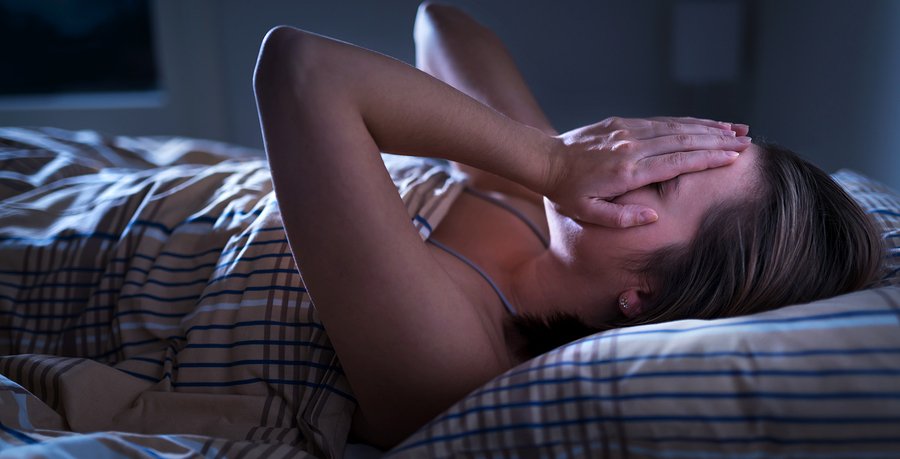 New research shows that menopausal night sweats are linked to difficulties in thinking and paying attention.
Read More »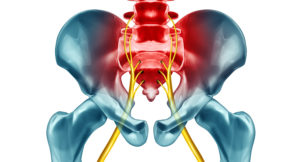 Sciatica is a symptom, not a diagnosis. It is a non-specific term commonly used to describe pain that radiates from the butt on down through the back or side of the leg. What can you do?
Read More »
'Lessons From The Miracle Doctors' is quite simply the best book ever written on alternative health.
The Baseline Detox program was actually easier than I thought it would be, and I must say the results are
"Brilliant information. My ultimate 'trusted' source for health/medical information."
Most Popular Health Topics