Optimize your

Baseline of Health

®
for maximum vitality and longevity.
Latest Natural Health News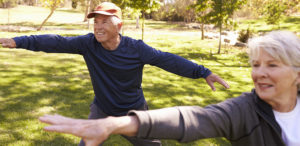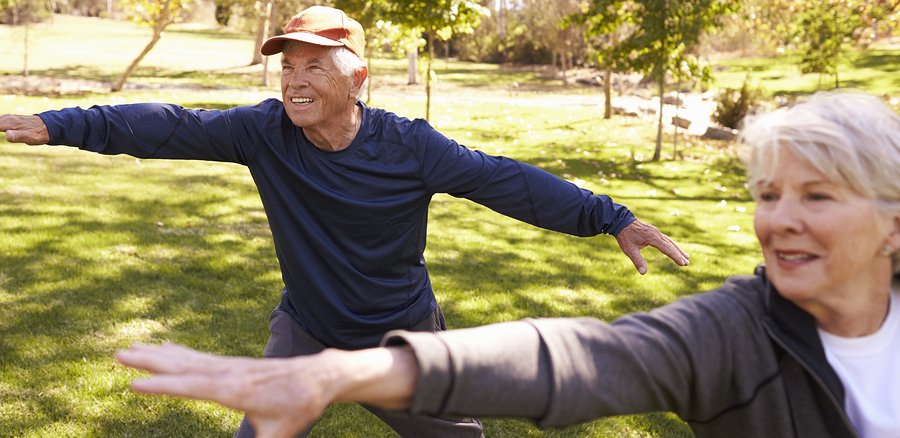 Here are eight things to know that can help you reap maximum benefit from tai chi while streaming classes online.
Read More »


Research shows that people with osteoarthritis have a greater chance of heart problems when they use NSAIDs (Advil). Learn some natural alternatives.
Read More »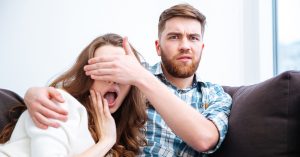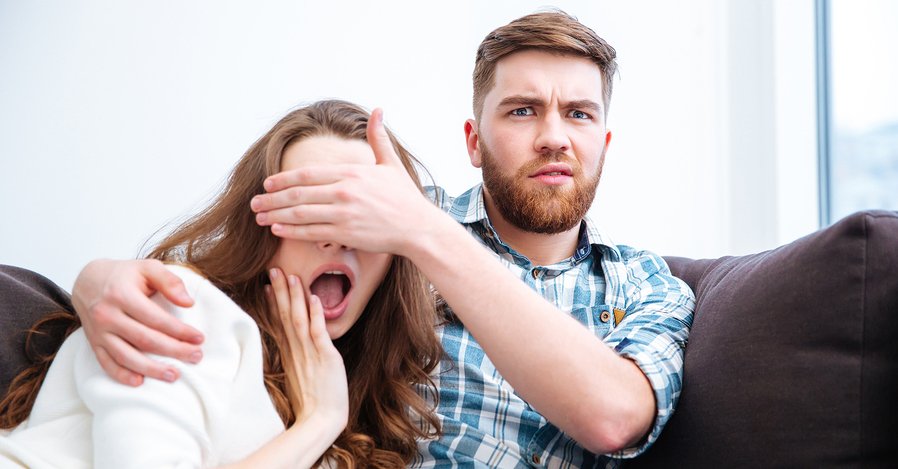 Is the relentless beat of depressing news driving you to despair? If so, according to studies you're not alone. But what can you do about it? Well, here are five tricks to avoid going down the rabbit hole.
Read More »
'Lessons From The Miracle Doctors' is quite simply the best book ever written on alternative health.
The Baseline Detox program was actually easier than I thought it would be, and I must say the results are
"Brilliant information. My ultimate 'trusted' source for health/medical information."
Most Popular Health Topics