Optimize your

Baseline of Health

®
for maximum vitality and longevity.
Latest Natural Health News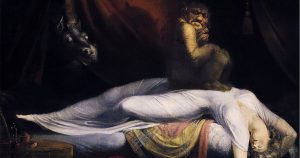 Understanding pandemics throughout history and what we have learned from them. Let's look at what today's data really means and how you can protect yourself from COVID-19.
Read More »


New research shows that pharmaceutical drugs, such as acid inhibitors, for heartburn may worsen allergies. Learn some natural remedies.
Read More »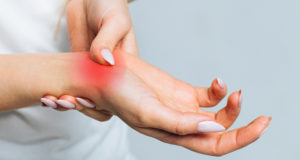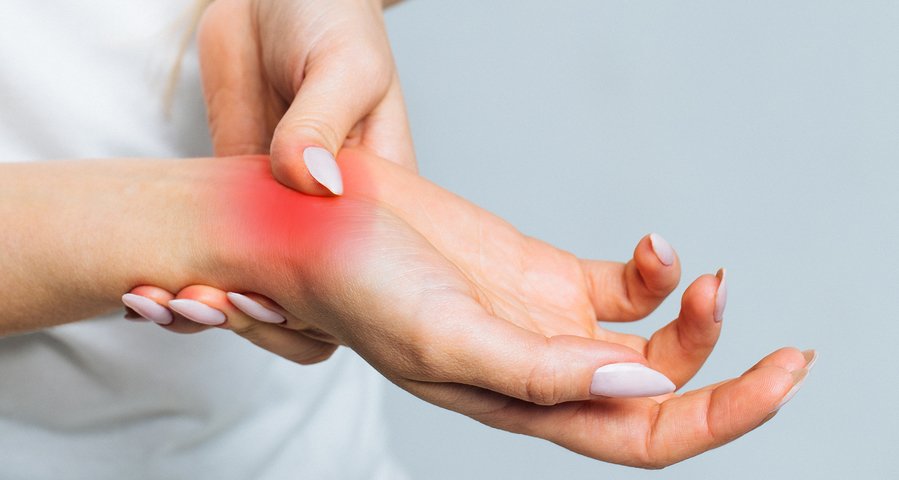 Research has found that antibiotics are linked to a higher chance of developing rheumatoid arthritis. Because antibiotics damage the gut microbiome, probiotics may be helpful. Learn more.
Read More »
'Lessons From The Miracle Doctors' is quite simply the best book ever written on alternative health.
The Baseline Detox program was actually easier than I thought it would be, and I must say the results are
"Brilliant information. My ultimate 'trusted' source for health/medical information."
Most Popular Health Topics