Optimize your

Baseline of Health

®
for maximum vitality and longevity.
Latest Natural Health News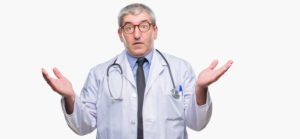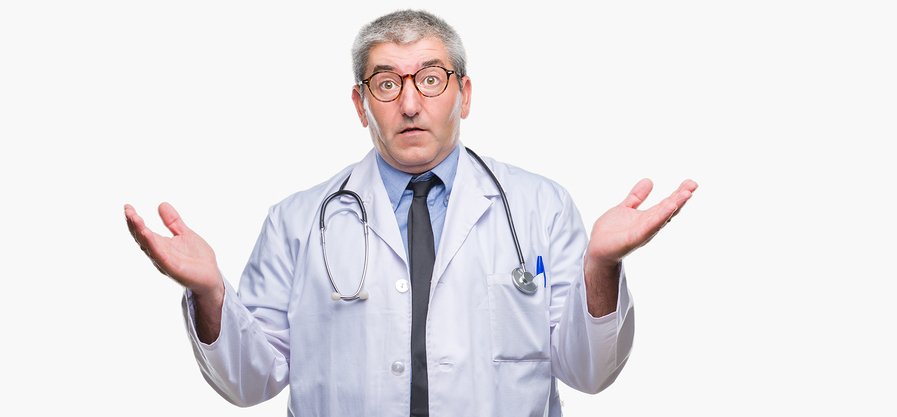 Misdiagnosis today: only 12 percent of patients receive a correct diagnosis. Four million in the US may die or suffer permanent injury annually due to misdiagnosis.
Read More »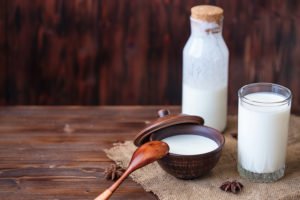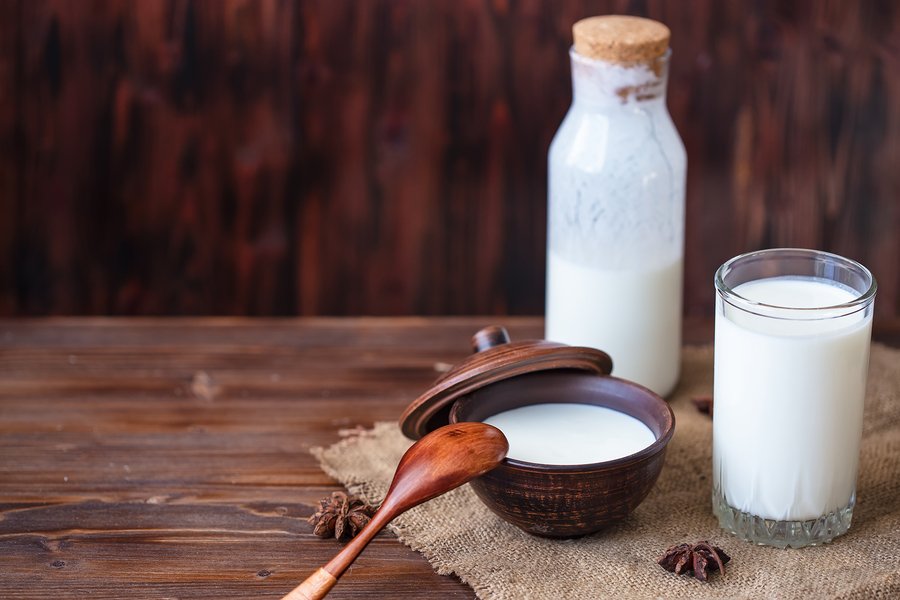 New research suggests that men might get some protection from colon cancer with regular consumption of yogurt. Find out why…
Read More »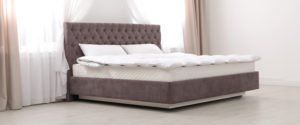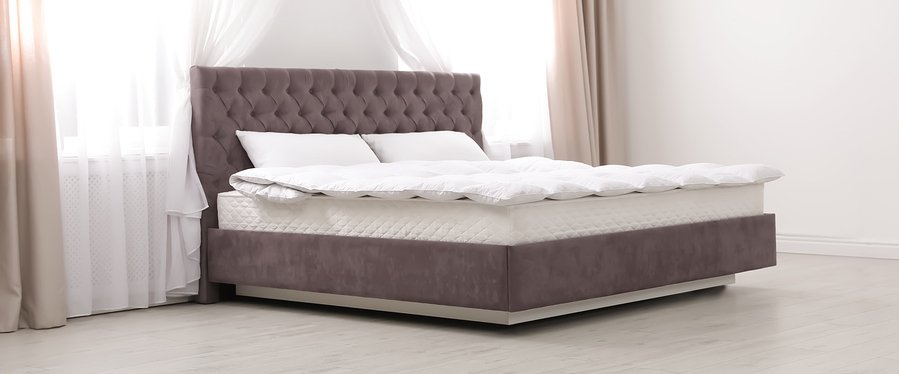 New research says our mattresses might be causing us harm. Heat generated by our bodies triggers our mattresses to release potentially dangerous chemicals!
Read More »
'Lessons From The Miracle Doctors' is quite simply the best book ever written on alternative health.
The Baseline Detox program was actually easier than I thought it would be, and I must say the results are
"Brilliant information. My ultimate 'trusted' source for health/medical information."