Optimize your

Baseline of Health

®
for maximum vitality and longevity.
Latest Natural Health News

We know that exposure to artificial blue light can increase the risk of eye damage and insomnia, but could it also accelerate aging?
Read More »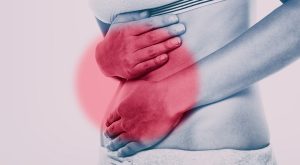 New research suggests that inflammatory bowel disease affects triple the number of people as was previously estimated and puts them at risk of colorectal cancer.
Read More »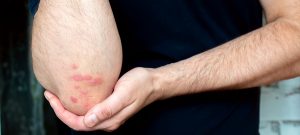 New research shows that people with psoriasis have a higher risk of developing cancer.
Read More »
'Lessons From The Miracle Doctors' is quite simply the best book ever written on alternative health.
The Baseline Detox program was actually easier than I thought it would be, and I must say the results are
"Brilliant information. My ultimate 'trusted' source for health/medical information."
Most Popular Health Topics