Optimize your

Baseline of Health

®
for maximum vitality and longevity.
Latest Natural Health News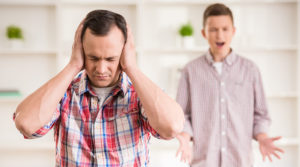 New research shows that people with children are only happier than those without children when their kids no longer live at home
Read More »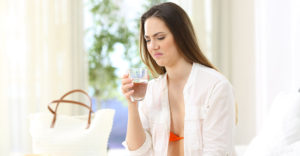 New research shows that children's intelligence may be negatively affected by their mother's exposure to fluoride during pregnancy.
Read More »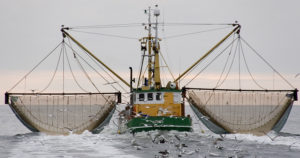 Research shows that mercury levels in some fish are still increasing, despite lower levels in our oceans. Learn what you can do.
Read More »
'Lessons From The Miracle Doctors' is quite simply the best book ever written on alternative health.
The Baseline Detox program was actually easier than I thought it would be, and I must say the results are
"Brilliant information. My ultimate 'trusted' source for health/medical information."
Most Popular Health Topics