Newsletter Archive – 2018
If you missed a recent bi-weekly newsletter from Jon Barron, don't fret! We have archived all the health newsletters below for your convenience. Scroll topics or if you are looking for specific health information, use our search field above. More than likely, Jon covered your topic in one of these health newsletters!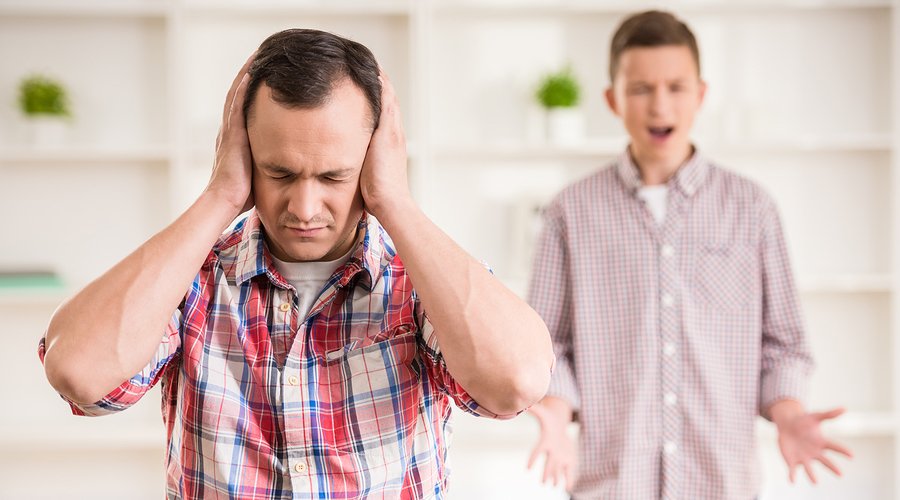 During touch economic times, adult children tend to move back home. But this can impact the parent's sense of well-being and mental health. Learn how to boost your psychological state.