Newsletter Archive – 2017
If you missed a recent bi-weekly newsletter from Jon Barron, don't fret! We have archived all the health newsletters below for your convenience. Scroll topics or if you are looking for specific health information, use our search field above. More than likely, Jon covered your topic in one of these health newsletters!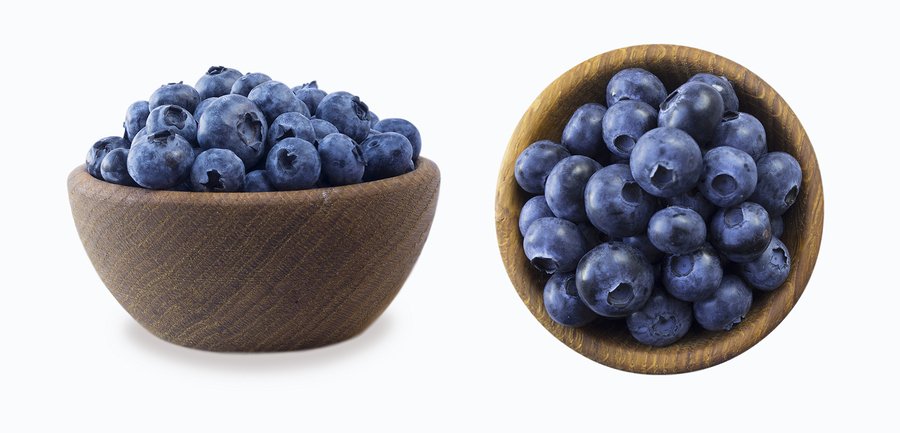 Inflammatory arthritis and gout sufferers, take note. You may be able to fight the inflammation related to your condition with blueberries. They are a healthy superfood and associated with a considerable reduction in inflammation.