Newsletter Archive – 2017
If you missed a recent bi-weekly newsletter from Jon Barron, don't fret! We have archived all the health newsletters below for your convenience. Scroll topics or if you are looking for specific health information, use our search field above. More than likely, Jon covered your topic in one of these health newsletters!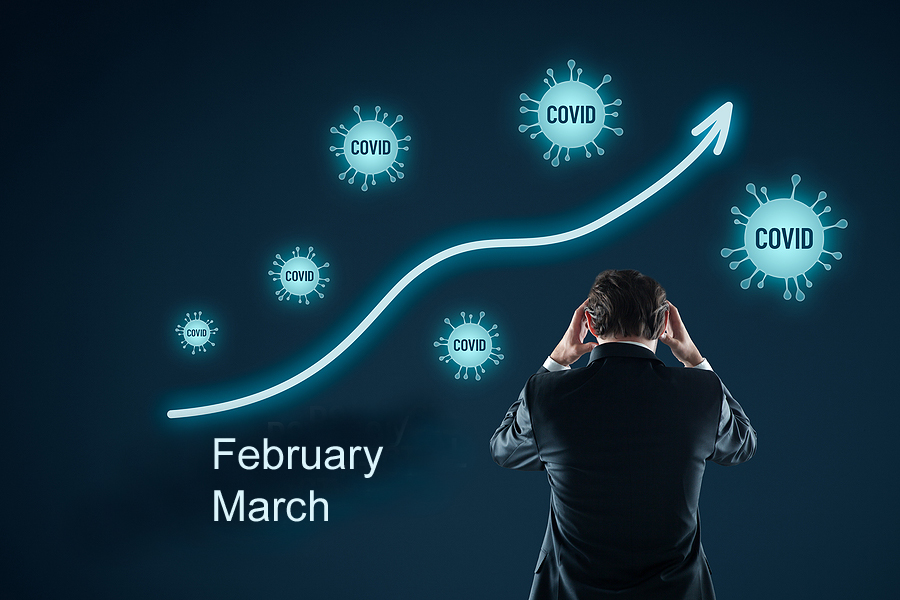 The first official death from COVID-19 was announced by President Trump on the last day of February 2020.  Although we now know that people in the United States were actually dying weeks if not several months earlier, official record keeping of COVID deaths did not...