Newsletter Archive – 2016
If you missed a recent bi-weekly newsletter from Jon Barron, don't fret! We have archived all the health newsletters below for your convenience. Scroll topics or if you are looking for specific health information, use our search field above. More than likely, Jon covered your topic in one of these health newsletters!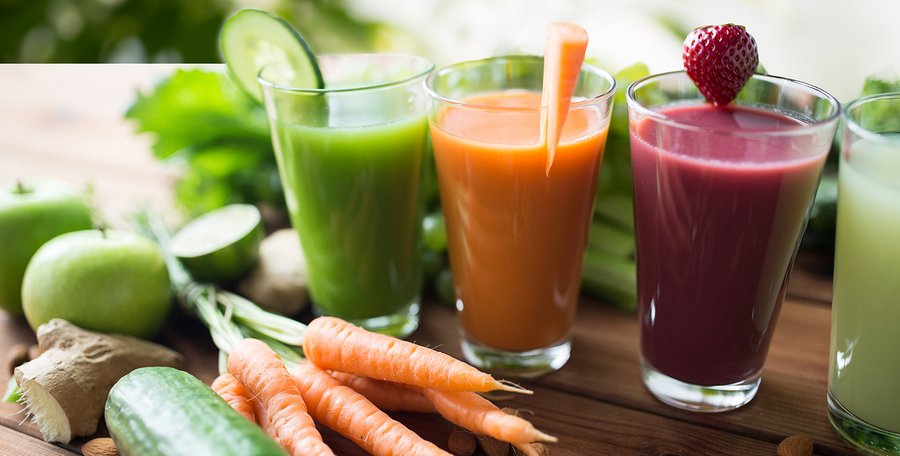 In the United States, more than 100 million adults estimated to be diabetic or pre-diabetic. There is new hope coming from research that suggests fasting could be an effective way to stop diabetes in its tracks.