Newsletter Archive – 2012
If you missed a recent bi-weekly newsletter from Jon Barron, don't fret! We have archived all the health newsletters below for your convenience. Scroll topics or if you are looking for specific health information, use our search field above. More than likely, Jon covered your topic in one of these health newsletters!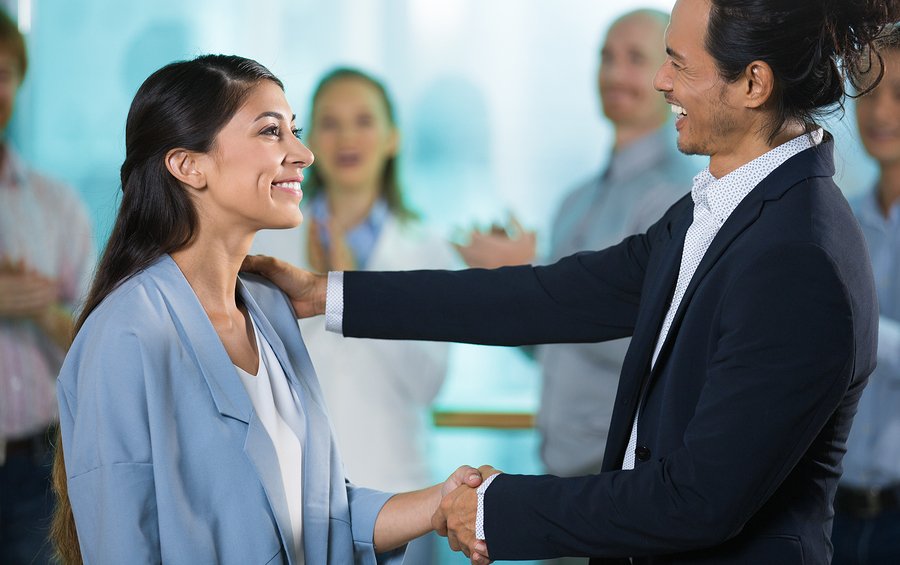 Even the most confident of us occasionally feel awkward in social situations, especially meeting people for the first time. But new research suggests you probably made a better impression than you think.