Sign Up For Our Award Winning Health Tips!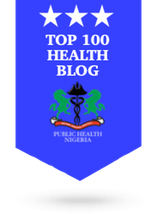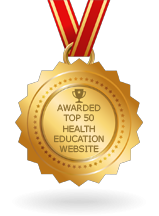 "Thank you for all the good info I have read on this site and in my newsletters!"
April Koning
Jon's Guide To Supplements
Check out Jon Barron's comprehensive guide on supplements. Learn what you should consider taking, when, and why. Also gives a list for special health needs.
Lessons From The Miracle Doctors
Step By Step Guide to Optimum Health and Relief From Catastrophic Illness.
(407 Page Expanded Edition)
Just $17.95