Optimize your

Baseline of Health

®
for maximum vitality and longevity.
Latest Natural Health News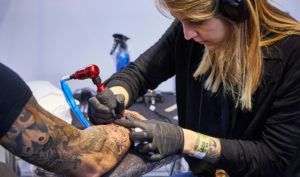 New research suggests that metals may transfer from tattoo needles into the skin and then travel to the lymph nodes, impacting our immune system.
Read More »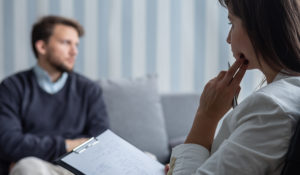 For PTSD patients who don't get better using psychotherapy and/or SSRIs, MDMA has been shown to have up to an 80-percent cure rate.
Read More »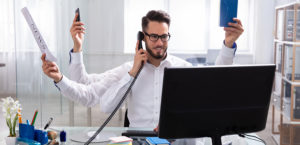 While it may appear that multitasking is an efficient way to get things done, studies indicate otherwise and, in fact, show that multitasking may impair attention and memory.
Read More »
'Lessons From The Miracle Doctors' is quite simply the best book ever written on alternative health.
The Baseline Detox program was actually easier than I thought it would be, and I must say the results are
"Brilliant information. My ultimate 'trusted' source for health/medical information."
Most Popular Health Topics